More About Shower Lotion Bars:
Super rich and moisturizing natural butters target ultra dry skin, and penetrate deeply, creating a protective barrier. Soothing for dry, sensitive or itchy skin leaving it moisturized, revitalized and healthy.
Our natural, moisturizing Shower bars are very versatile:
As a lotion bar, rub the nourishing oils and butters onto dry skin areas.
For a hair treat, rub some butter on your hands and run your buttered fingers through the length of your hair!
For a bath treat, cut a sliver off the bar, drop into your tub and watch as it melts away releasing skin loving ingredients.
Exfoliate & Moisturize: Rub the shower butter bar onto a wet buffing pad. As you gently massage the warm damp skin, nourishing butters penetrate deeply. Great for extra dry, cracked skin. Rinse and pat dry.
We have 5 luscious formulations, naturally scented Cocoa Shea and 4 aromatherapy multi-butter blends.
Please visit our Product Knowledge Base for tips to help choose Natural Organic Body Moisturizers.
Related Articles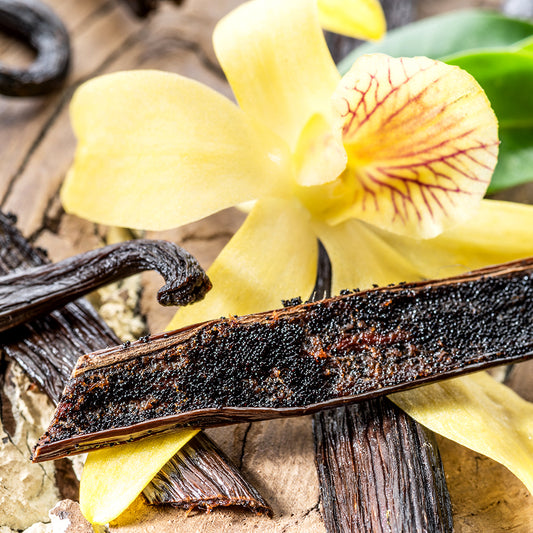 Why Vanilla Beans Are So Expensive?
Posted on
The labor-intensive aspects of growing and harvesting vanilla beans, bad weather conditions, and increased demand for real vanilla products is driving up the price of vanilla beans.
Read Post
Skin: The Largest Organ of The Human Body
Posted on
From the day we are born, our skin is our first line of defense against germs, water loss, outside heat and cold, and it helps regulate our body temperature. Your skin deserves organic skin care!
Read Post