A reusable natural buffing pad with natural ramie fibers on one side and soft terry cloth on the other. Great for gentle facial massage and gentle exfoliation.
Product Overview

A reusable natural facial cleansing and buffing pad with a weave of natural ramie fibers on one side and soft terry cloth on the other. The perfect companion for our Facial Soap bars. Ideal for gentle facial massage and gentle exfoliation and deep cleaning the face and neck.




What is Ramie? Ramie is a natural fiber made from the stalks of the plant called Chinese Nettle or China Grass (Boehmeria nivea). It has been used for thousands of years in China, India, and Indonesia.

The perfect accessory to gently exfoliate your skin while cleansing.

Made of woven, flexible fibers that easily get into facial crevices

Great for gentle facial massage and gentle exfoliation
Massaging action helps stimulate circulation as it smooths, softens, gently exfoliates, and polishes skin

Leaves skin feeling silky smooth

Roughly 4 inches in diameter, with a convenient

elastic finger band for ease of use and a loop for hanging

Small enough to add to your travel kit



How To Use

Use

Dampen pad with warm water, add the desired soap or cleanser, and gently massage over moist facial skin with a smooth circular motion to remove dead skin cells, dirt, tone the skin and improve circulation.




Care

AFTER USE: Although the ramie fibers have some resistance to bacteria and mildew growth they are still a natural fiber as is the cotton terry and must be cared for.

Thoroughly rinse

after each use

Wring to squeeze out any excess water and hang to dry in a well-ventilated area between uses

The pad should be kept away from water when not in use to avoid mold/mildew growth

WASHING

To remove any skin build-up in the pad I wash my ramie pad weekly in the sink with soap and water and allow it to thoroughly dry
The Face Pad is machine washable in warm or cold water with a mild detergent--I place mine in one of those mesh delicate bags so it does not get lost in the machine
Avoid bleach or fabric softeners they can weaken ramie fibers
Hang pad to air dry. While the manufacturer states that the pad can be tumble-dried on the low heat setting, we have never tried this

Suggestion: Replace the natural fiber pad after 4 to 6 months of frequent use or if there are signs of mildew growth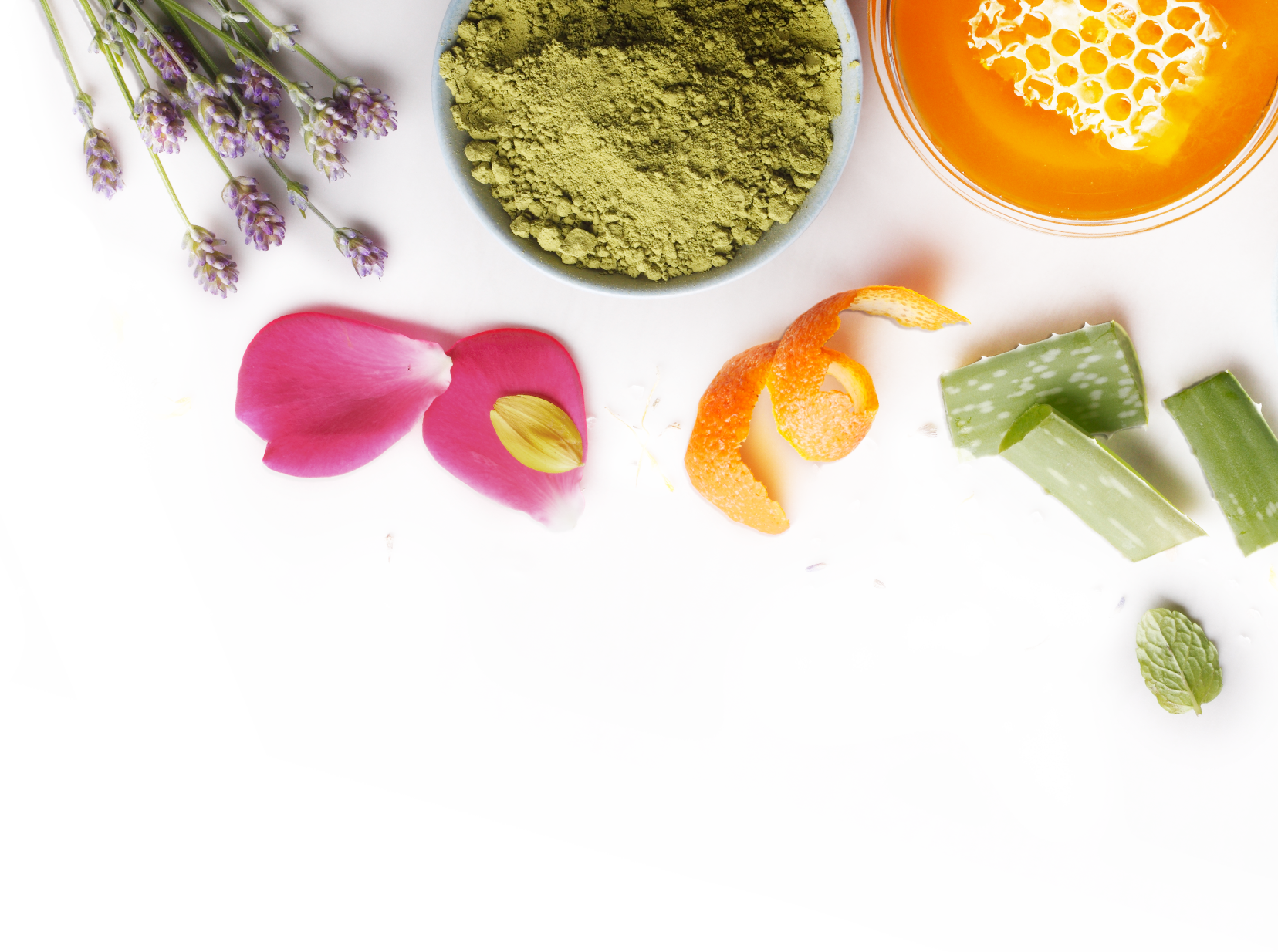 Effective, Feel Good Ingredients
The goal is simple: to Harness the Power & Simplicity of Nature® to cleanse, soothe, heal, and protect your skin and hair!
Our unique formulas rely on moisturizing oils and butters, healing botanicals, and pure essential oils. We choose every ingredient with one end-result in mind….the BEST possible natural skin care for YOU!