Coconut-Free Skin & Hair Care Products
We often receive emails from customers with coconut allergies asking if we carry any coconut-free shampoo and skin care products. Yes, we do!
Since we proudly list every ingredient in all of our products, you can always scan the ingredients list for each product, but we hoped to make it a bit easier by creating this coconut-free skin care page.
Please double check the ingredients on the product pages, we sometimes change recipes!
We have separated the products below into . . .
Coconut free soap and shampoo
Coconut free moisturizers
Coconut free lip balms
Use Our "Ingredient Preference Filter"
If you are looking for one specific type of product like a soap or a lip balm, on the left side of any product collection page there are filters to help you narrow down your product search. Under "ingredient preference" you can search for "coconut-free" products. 
Please note: aloe butter is a blend of healing aloe in coconut oil.
Coconut Free Soap & Shampoo
Coconut Free Moisturizers
A variety of Coconut Oil Free moisturizers are shown on the scroll bar below.
Also, all of the products in the following categories are Coconut Free: Lotion Candles; Bath & Body Oils; Hair Oils; Face Oils; Beard Oils; Bath Salts
Coconut Free Moisturizers
Coconut Free Lip Balms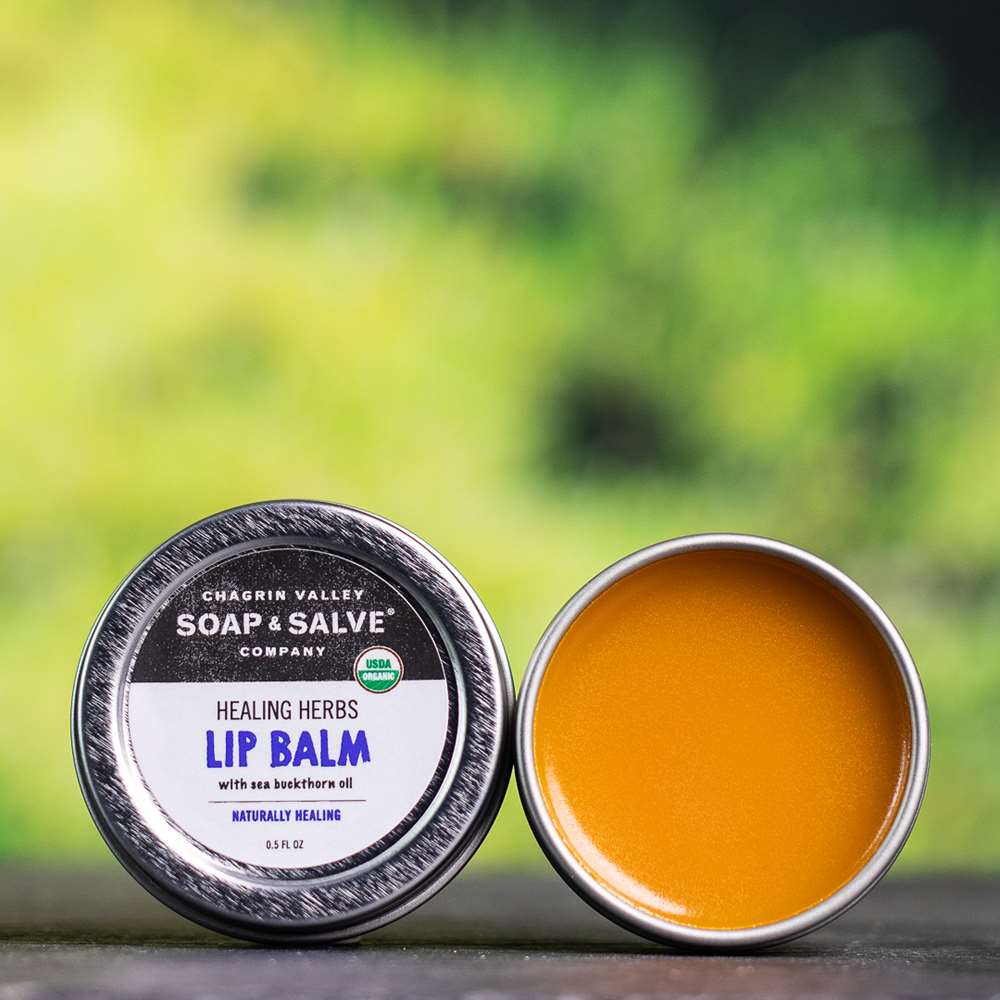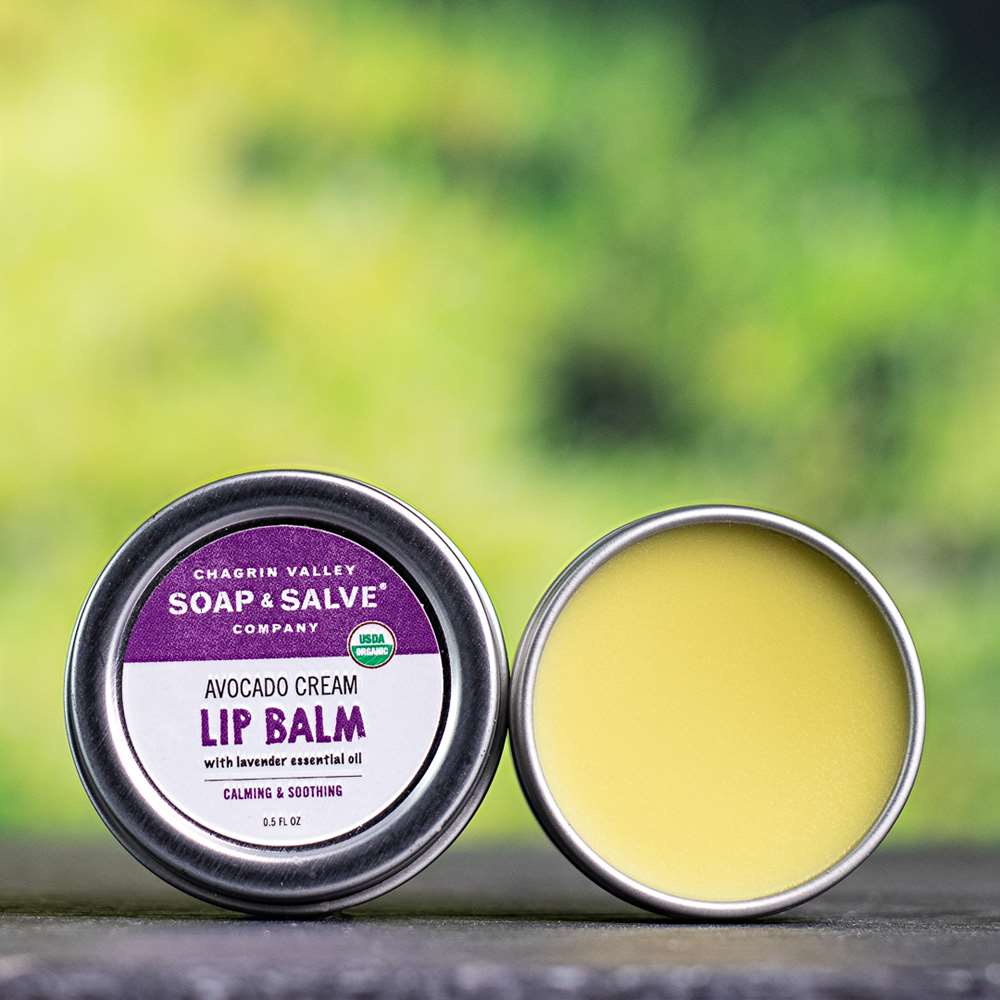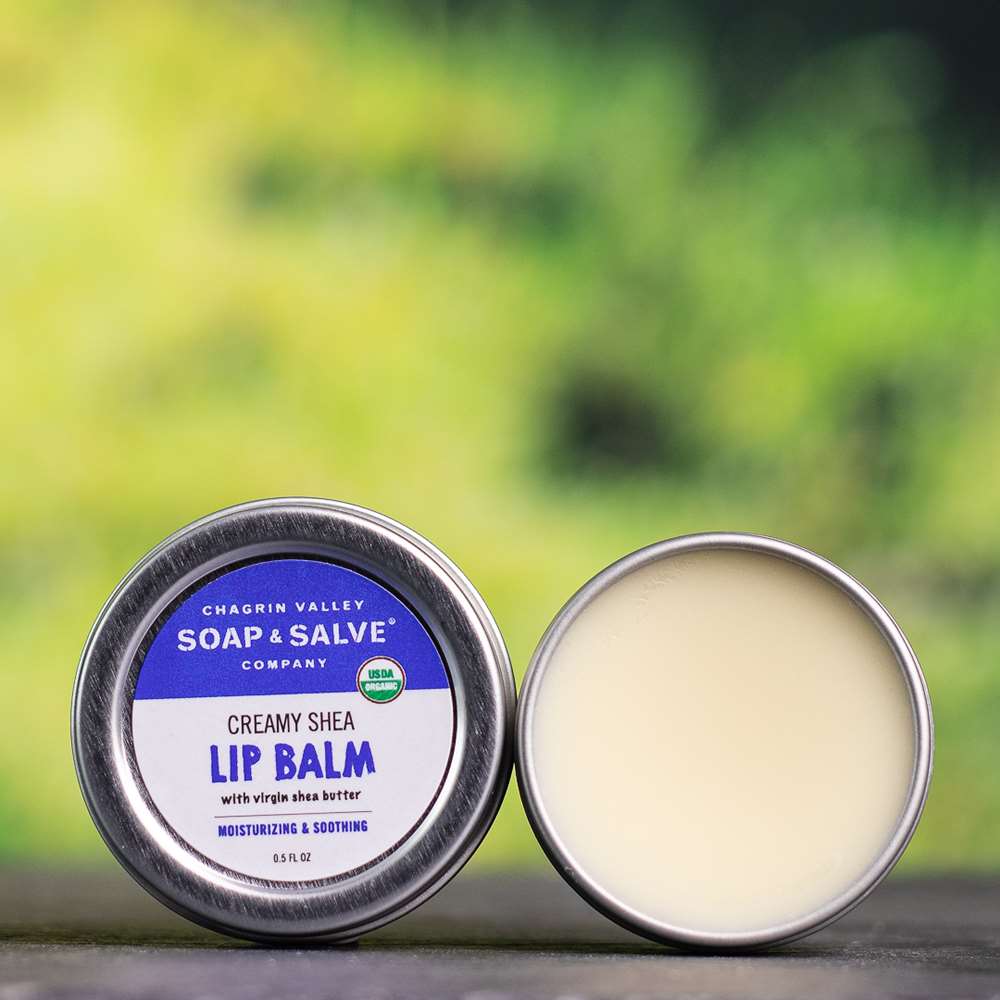 Allergies
People with severe allergies—please note: If you have severe anaphylactic-type reactions to ANY of the ingredients in ANY of our products, please do not buy our products. We have dedicated soap rooms and product rooms that are kept meticulously clean, but we cannot guarantee against possible cross-contamination of individual ingredients.
Chagrin Valley Soap & Craft is not responsible for any individual reaction to any particular ingredient. Each product description on our website includes a complete list of ingredients. People with sensitivities to any listed ingredient should not use the product. In case you are in doubt always try an allergy patch test and if at any time irritation occurs, discontinue use of the product.
Medical Disclaimer
The content and information on this website, provided by The Chagrin Valley Soap & Salve Company, is for educational purposes only and is in no way intended and should not be construed as medical advice to diagnose, treat, cure, or prevent any disease or health condition. The information regarding folklore or health-related benefits of certain ingredients is for educational purposes only. The information provided is not intended to prescribe or be taken as medical advice.
The information provided is not meant to substitute the advice provided by your personal physician or other medical professionals. Do not use the information found on this website to self-diagnose any medical conditions or treat any health problems or diseases. If you have medical concerns regarding yourself or your family you should seek the advice of qualified, licensed health professionals. Never disregard professional medical advice or delay in seeking it because of something you have read on this website.
This information has not been evaluated by the Food and Drug Administration. This notice is required by the Federal Food, Drug and Cosmetic Act.
Read our Full Medical Disclaimer.