Certified Organic
Our products have always, and will always, contain
nothing but natural and organic ingredients.
Simple Ingredients
USDA certified organic, sustainably produced,
cruelty-free and ethically traded.
Earth Conscious
We are mindful of our social responsibilities, prioritize sustainability and conservation, work to reduce our negative environmental impact, and support green initiatives in our community.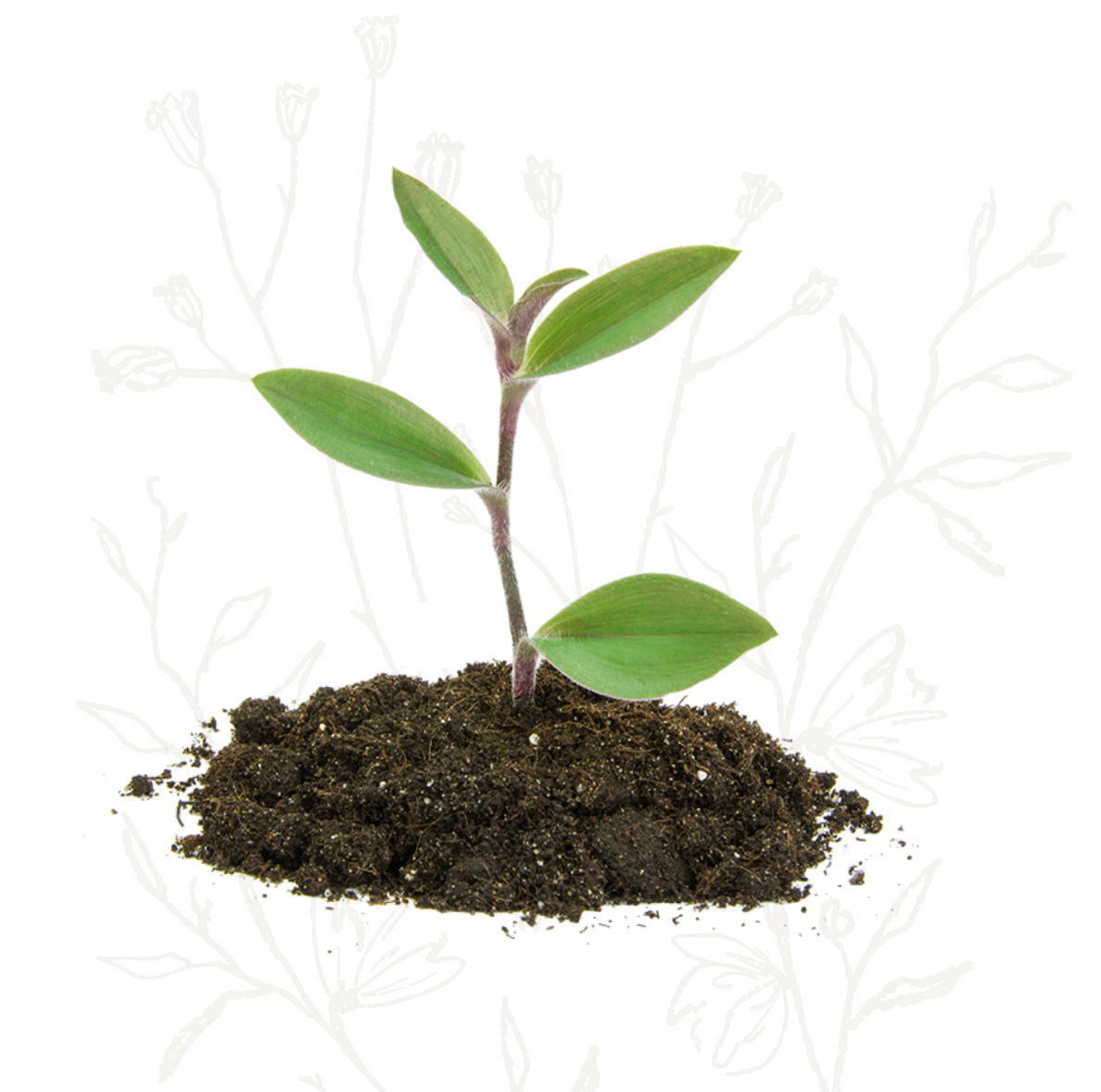 Not Sure Where to Start?
Answer some questions and we'll help you find the right product.
Take the Quiz
Family Owned
Our small family-owned company began in Ida's kitchen in 2001.
Questioning the number of synthetic ingredients in commercial skincare products and the possible adverse effects of these chemicals on us, our children, and our planet, Ida set out to create wholesome, natural products that will nourish our skin and be kind to our planet.
As our business grew and the dream became a reality we never lost sight of our vision to create a truly natural, authentic skin care brand.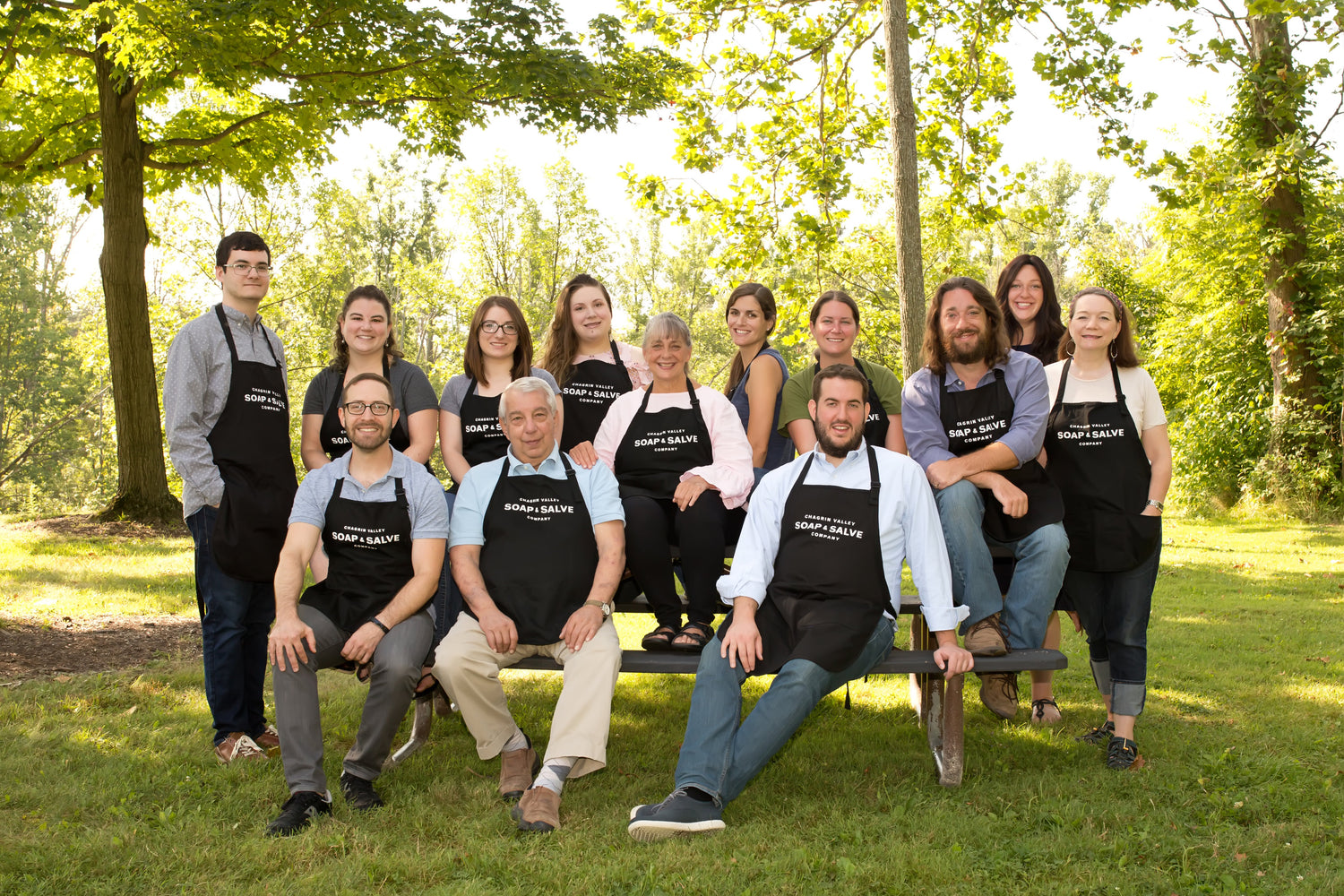 Recent Posts
What Our Customers Are Saying
Great Company with Great Products
I have been using these products for a few years. What I really like is knowing that there is absolutely nothing in the ingredients that will harm you. Can't say that about most skin products, now can you??
Sarah D.

Verified Buyer
Absolutely the best!
I've tried many products from Chagrin Soap &Salve and love them all! I use the shampoo bars and body creams everyday and find them to be gentle and moisturizing but not greasy, I'll never use anything else on my hair and skin.
Paula R.

Verified Buyer
Wonderful quality, quick delivery
I love how consistent the bars are: gentle, cleansing, and always smell great. It's also nice that Chagrin Valley uses USPS for shipping, making every order a fast turnaround.
Tara C.

Verified Buyer