More About Herbal Facial Steams & Toners:
A facial steam, one of the most ancient practices for facial skin, is marvelous for your skin. A facial steam:
opens pores and allows them to breathe, loosens debris and softens rough skin
simulates circulation and brings a bright complexion and rosy glow back to dry, dull, lackluster complexions
relaxes muscles and plumps wrinkles
hydrates skin, giving it a healthy glow
Facial Teas are a versatile product: Use them as:
great skin toners (see "How To Use Organic Facial Herbs" below for recipes)
a compress on irritated skin areas
an herbal wash bag with or without soap
Our Congestion Blend, great for colds and sinus problems, can be used in the bath, as a facial steam, a compress or even in a potpourri simmering pot.
If you have a chronic skin condition or any medical condition please talk with your health care provider before using a steam.
Please visit our Product Knowledge Base for tips to help choose Natural Facial Skin Care products.
Related Articles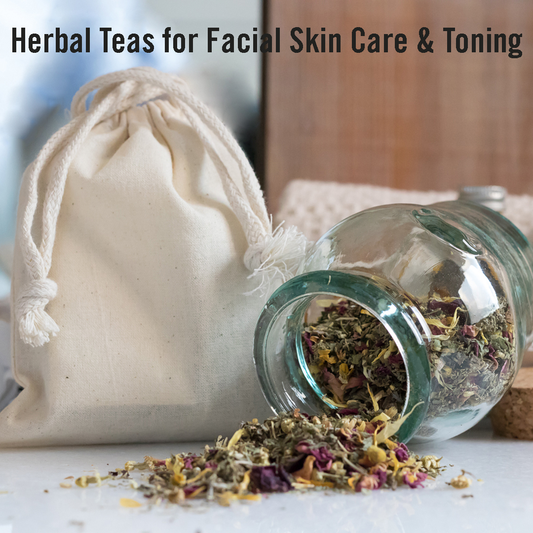 How To Use Organic Facial Herbs
Posted on
For centuries herbal teas have been used as facial toners to help treat skin problems, improve skin quality, and enhance the skin's appearance. Make your own facial toners with natural ingredients.
Read Post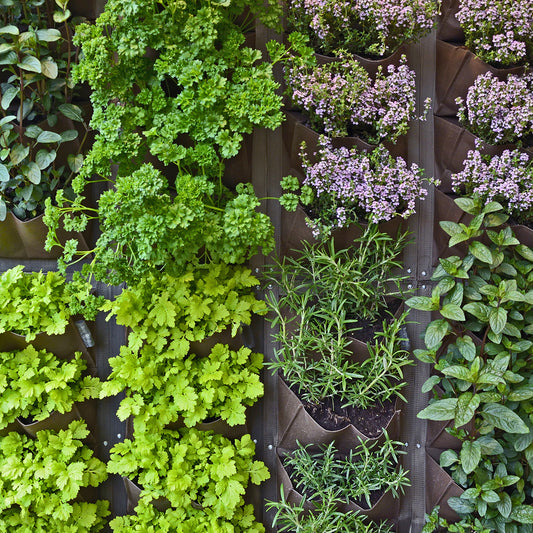 Herbs For Facial Care
Posted on
Learn how to use natural botanicals to make DIY homemade facial scrubs, face masks, and facial toners with herbal tea and vinegar as a natural way to care for your skin.
Read Post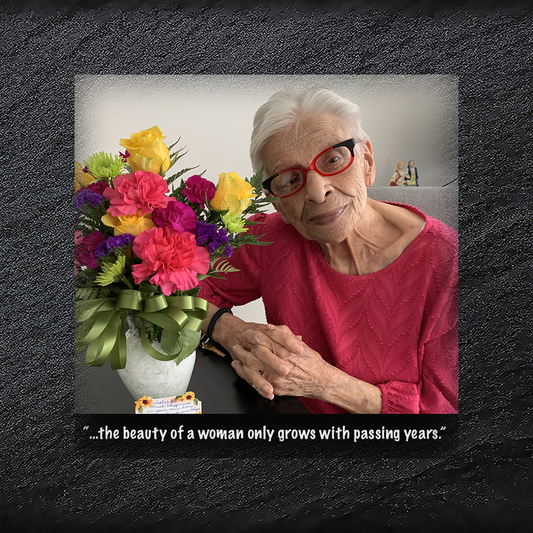 Facial Skin Care: Musing About Aging
Posted on
Aging is a natural process of life! Sadly, we are bombarded with ads that promise to eliminate every sign of aging. It's just noise to make us feel bad about who we are and about getting older.
Read Post