These great Soap Sacks gently exfoliate, produce loads of lather and allow you to use every last sliver of our fabulous handmade soaps.
Product Overview

Made of soft, fine nylon mesh, that gently exfoliates as it cleans, the soap sack is soft enough for even sensitive facial skin. Massaging action produces loads of bubbly creamy lather and helps stimulate circulation. Soap sacks are great for kids and will not mold or mildew.

Fill with the little soap slivers that everyone throws away to use every last bit of our handmade soaps
Great storage units for soap between use
Great for college students who share bathrooms
A great way to keep your favorite soap separate--just for you!
Great for traveling--just slip your soap sack into a zip-lock bag
How To Use

To use the soap sack: Simply slide the bead to the top of the rope; open the sack; put in your favorite bar of Chagrin Valley Soap, and slide the bead shut! Now you have your own Soap on a Rope!




Care: When you have finished your bath or shower simply hang it up and let it dry. It is ready to use over and over again!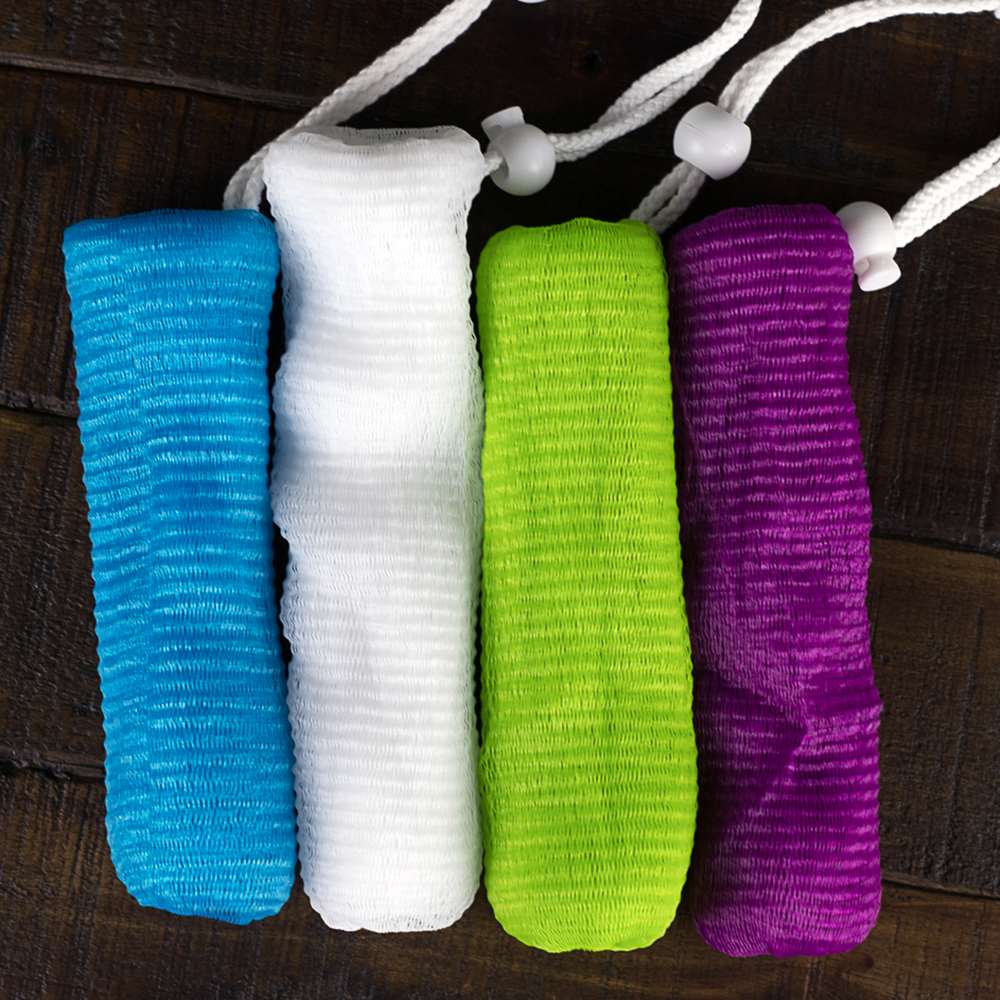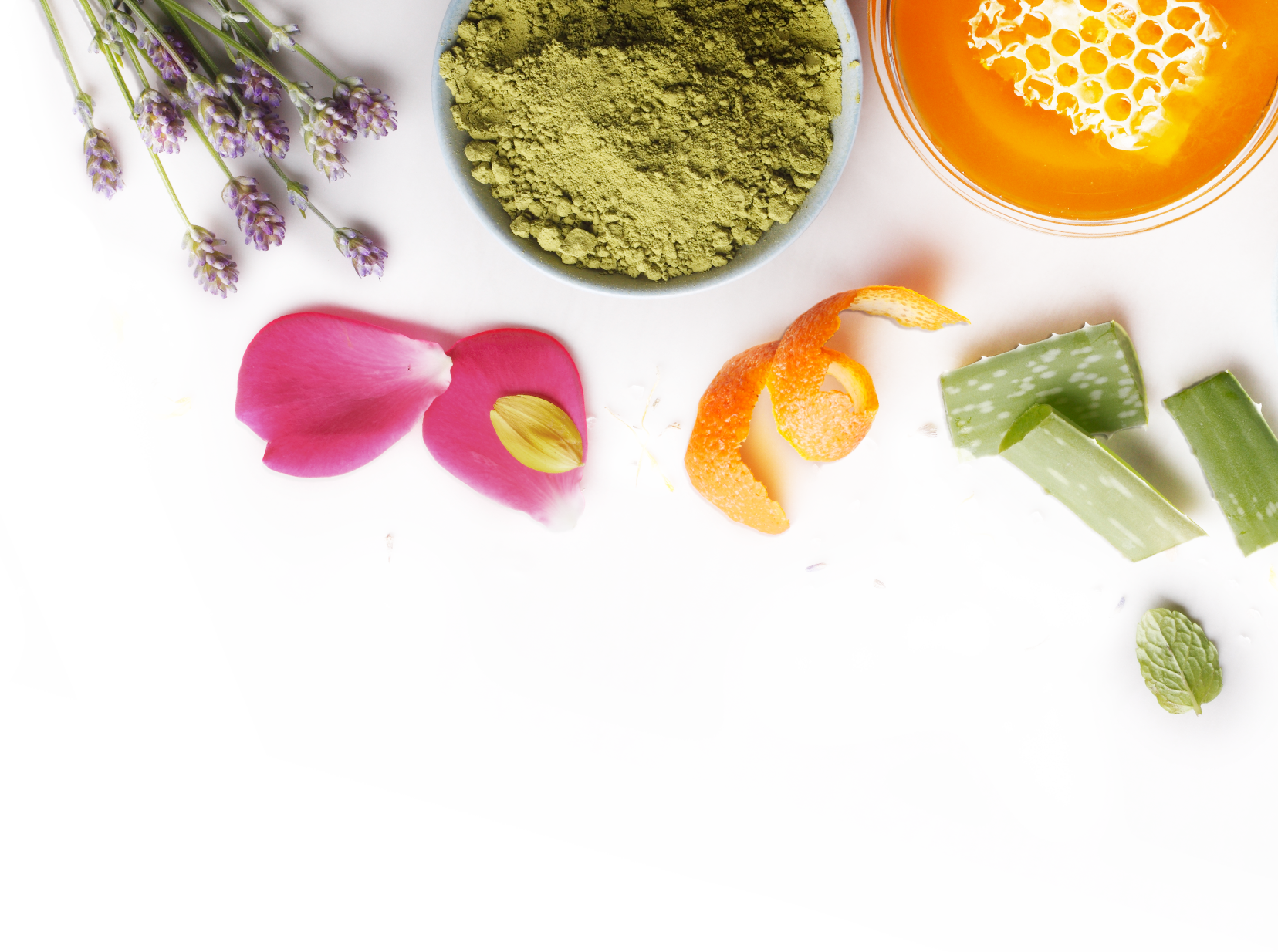 Effective, Feel Good Ingredients
The goal is simple: to Harness the Power & Simplicity of Nature® to cleanse, soothe, heal, and protect your skin and hair!
Our unique formulas rely on moisturizing oils and butters, healing botanicals, and pure essential oils. We choose every ingredient with one end-result in mind….the BEST possible natural skin care for YOU!