Treatment Pumps and Sprayers fit our aluminum and some of our glass bottles to add extra dispensing methods for our oils.
Product Overview

We are now offering our Treatment Pumps and Sprayers as a separate accessory so that you can choose the best dispensing method for the way in which you use our oils.

TREATMENT PUMP: Our metal tipped treatment pump offers the most controlled output for dispensing our oils. One squirt produces a small dollop of oil.
SPRAYER: Our black sprayer would produce a fine mist if used with water. However, due to the viscosity of oil, it produces a fine stream. There is more oil with each squirt than with the treatment pump.
A plastic dust cap comes with every treatment pump and sprayer.

Bottles not included




Please Note:

The pump and the sprayer fit our 4 ounce glass, 4 ounce aluminum and 2 ounce aluminum bottles.
They do NOT fit the one ounce glass face oil or beard oil bottles or the 2 oz glass hair oil bottles.

As noted on the product pages:

Don't Bug Me Spray bottles are already sold with a sprayer
Intimate Oil bottles and 2 ounce Baby Oil are already sold with a treatment pump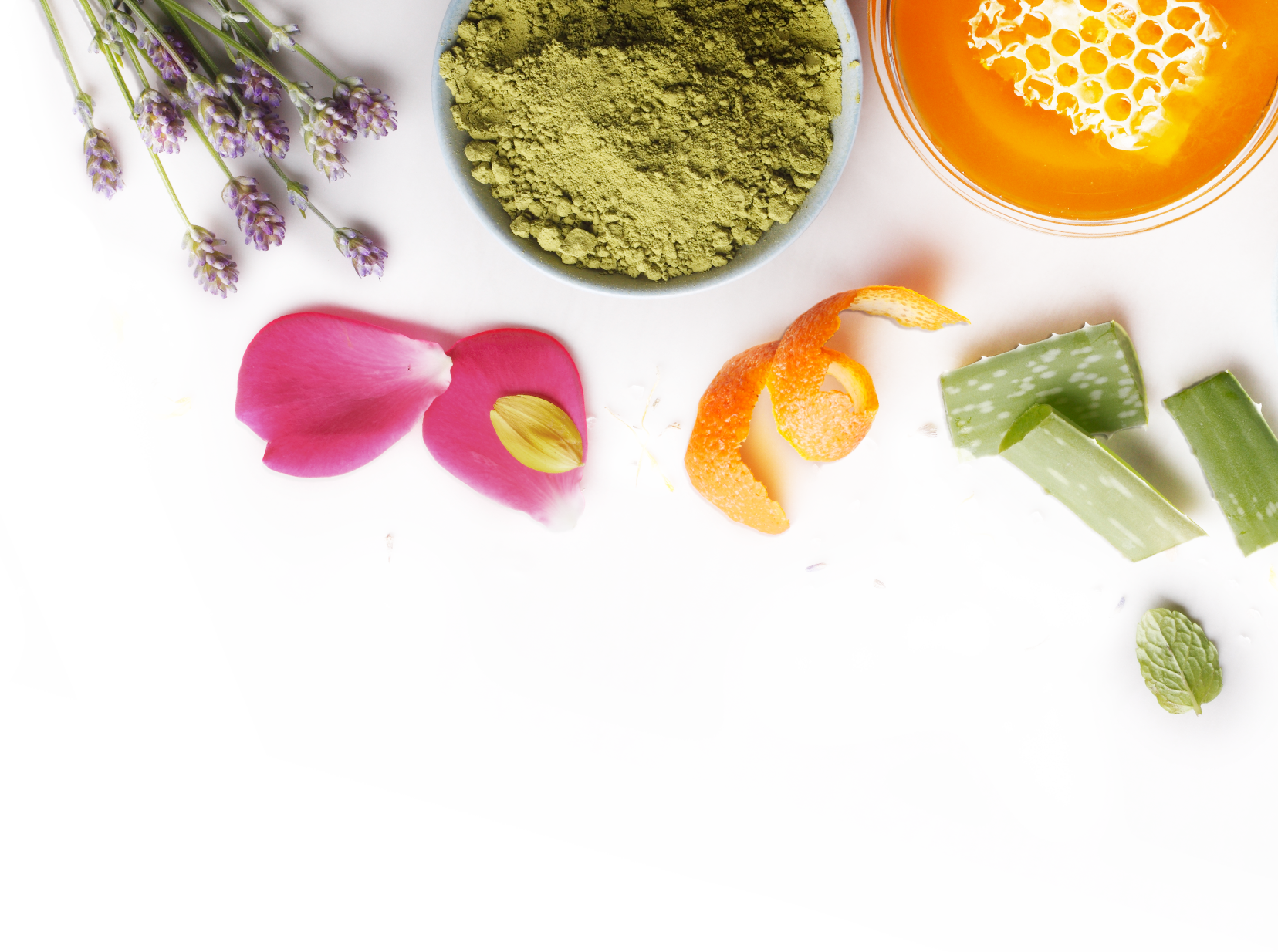 Effective, Feel Good Ingredients
The goal is simple: to Harness the Power & Simplicity of Nature® to cleanse, soothe, heal, and protect your skin and hair!
Our unique formulas rely on moisturizing oils and butters, healing botanicals, and pure essential oils. We choose every ingredient with one end-result in mind….the BEST possible natural skin care for YOU!