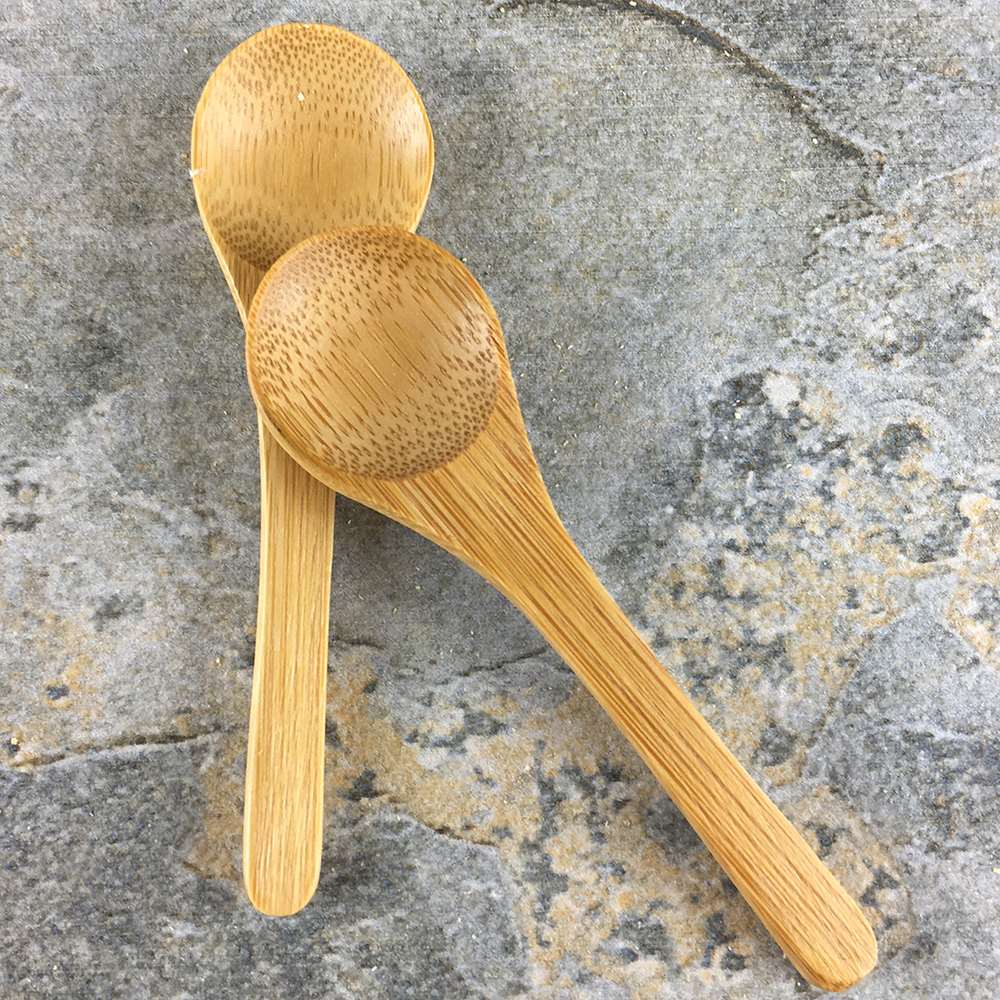 A mini spoon made from eco-friendly sustainable natural bamboo.
Product Overview

This small spoon is made from eco-friendly sustainable natural bamboo. They are reusable and last a long time.

Spoon measures 3.5 inches (9 cm) long and about 1 inch (2.5 cm) at their widest point
They have a small spoon-like "bowl"
Great for scooping out Whipped Butters (even in our mini jars)
Great size for our Facial Scrubs
Perfect for spooning out and mixing our Clay Face Masks
Some folks like the back of this small spoon to apply our Cream Deodorants
They also make great condiment spoons
Care Tips

Hand wash with warm soapy water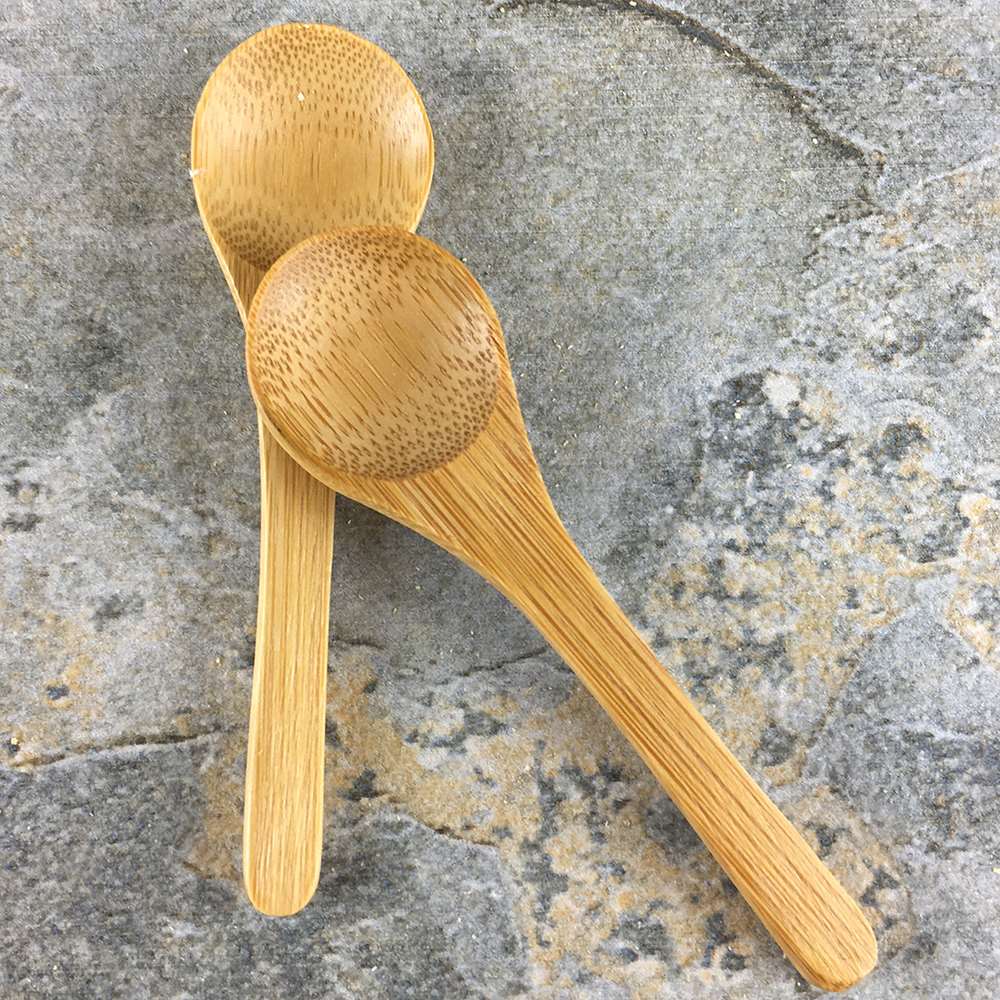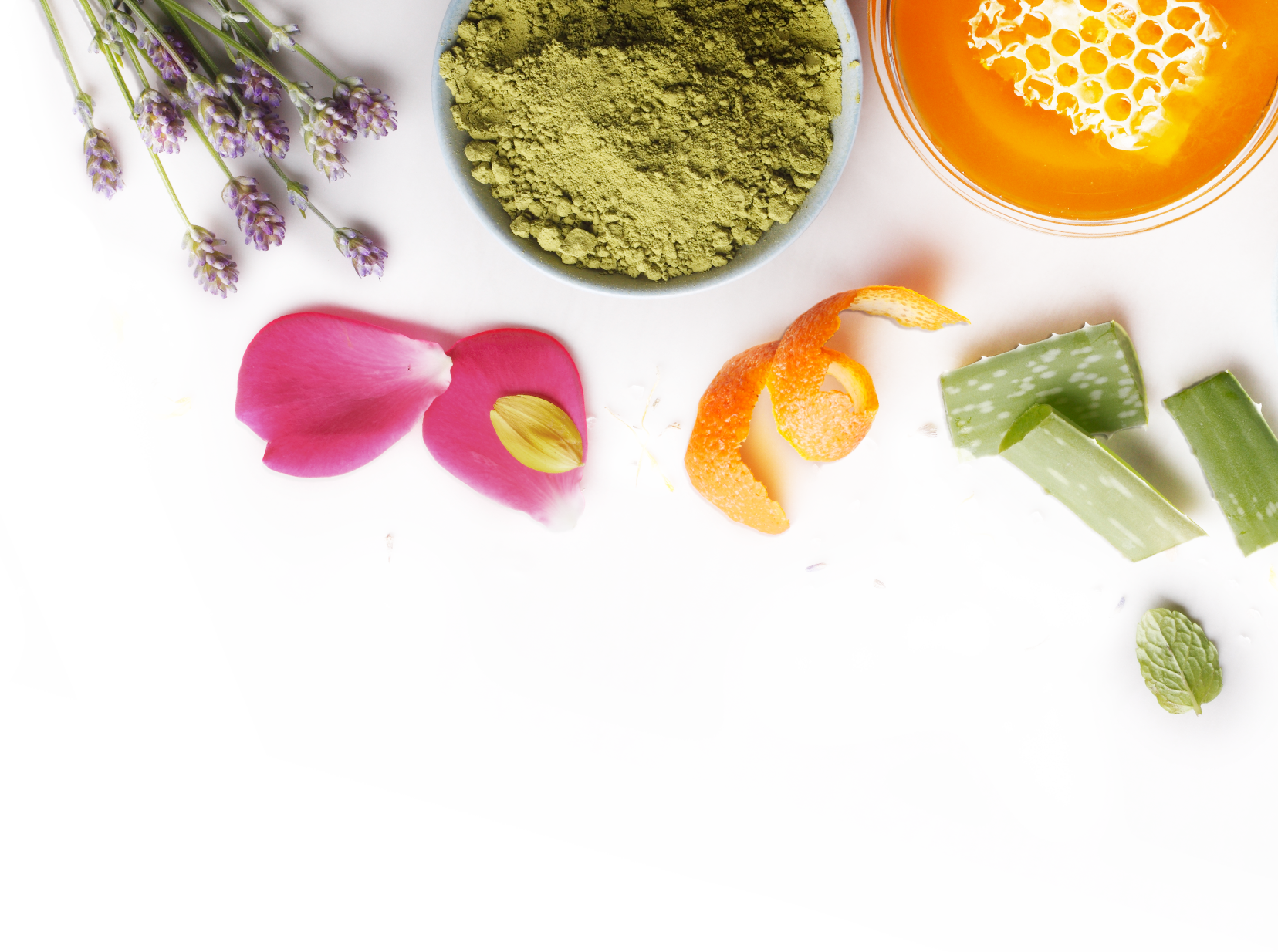 Effective, Feel Good Ingredients
The goal is simple: to Harness the Power & Simplicity of Nature® to cleanse, soothe, heal, and protect your skin and hair!
Our unique formulas rely on moisturizing oils and butters, healing botanicals, and pure essential oils. We choose every ingredient with one end-result in mind….the BEST possible natural skin care for YOU!